cutting-edge food science and custom formulations
We use science-based problem solving and extensive R&D to help clients propel themselves into the new age of food innovation.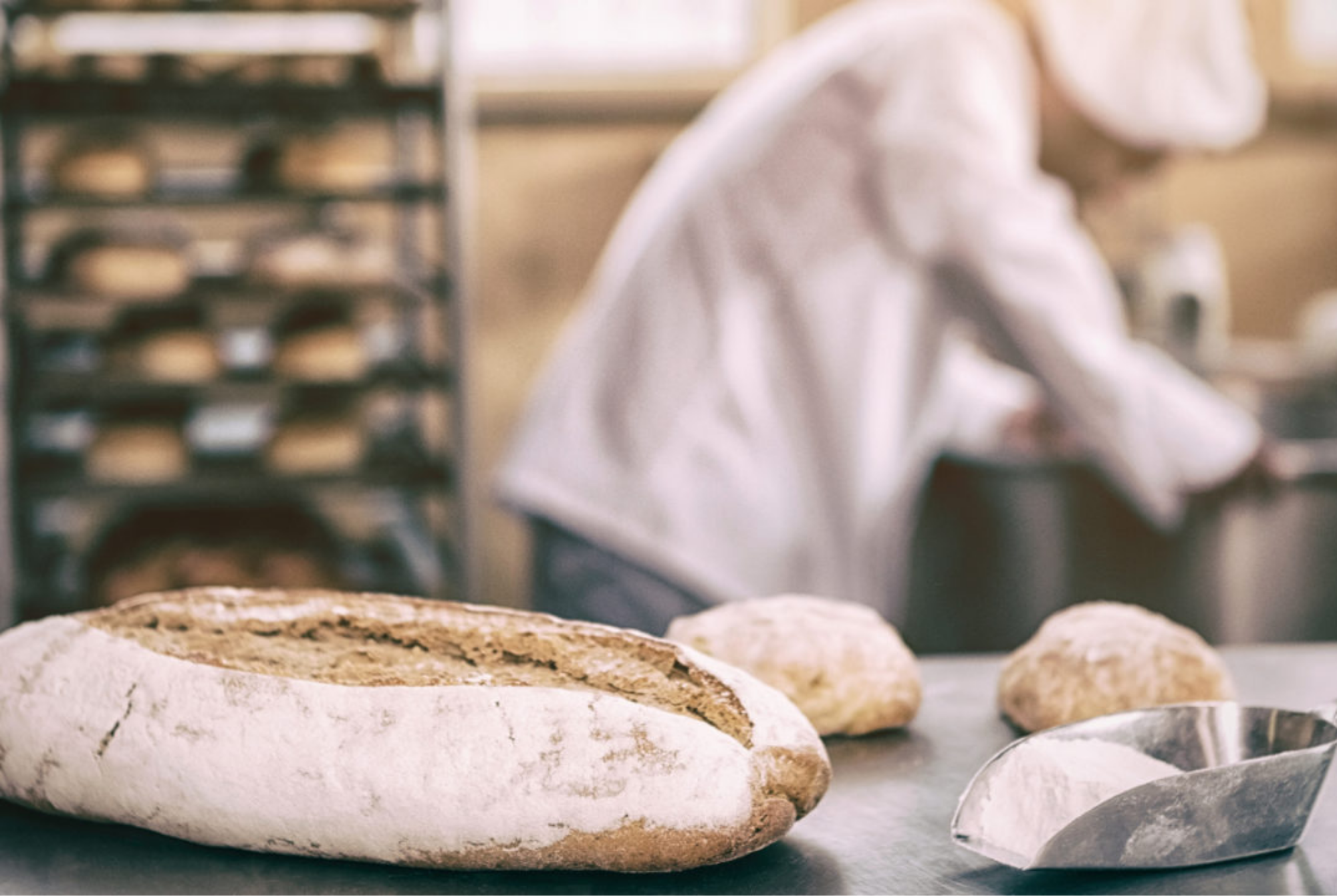 Kickstart your food creations and keep your development projects on course with expert assistance from a world-class team of food scientists and accomplished culinary professionals.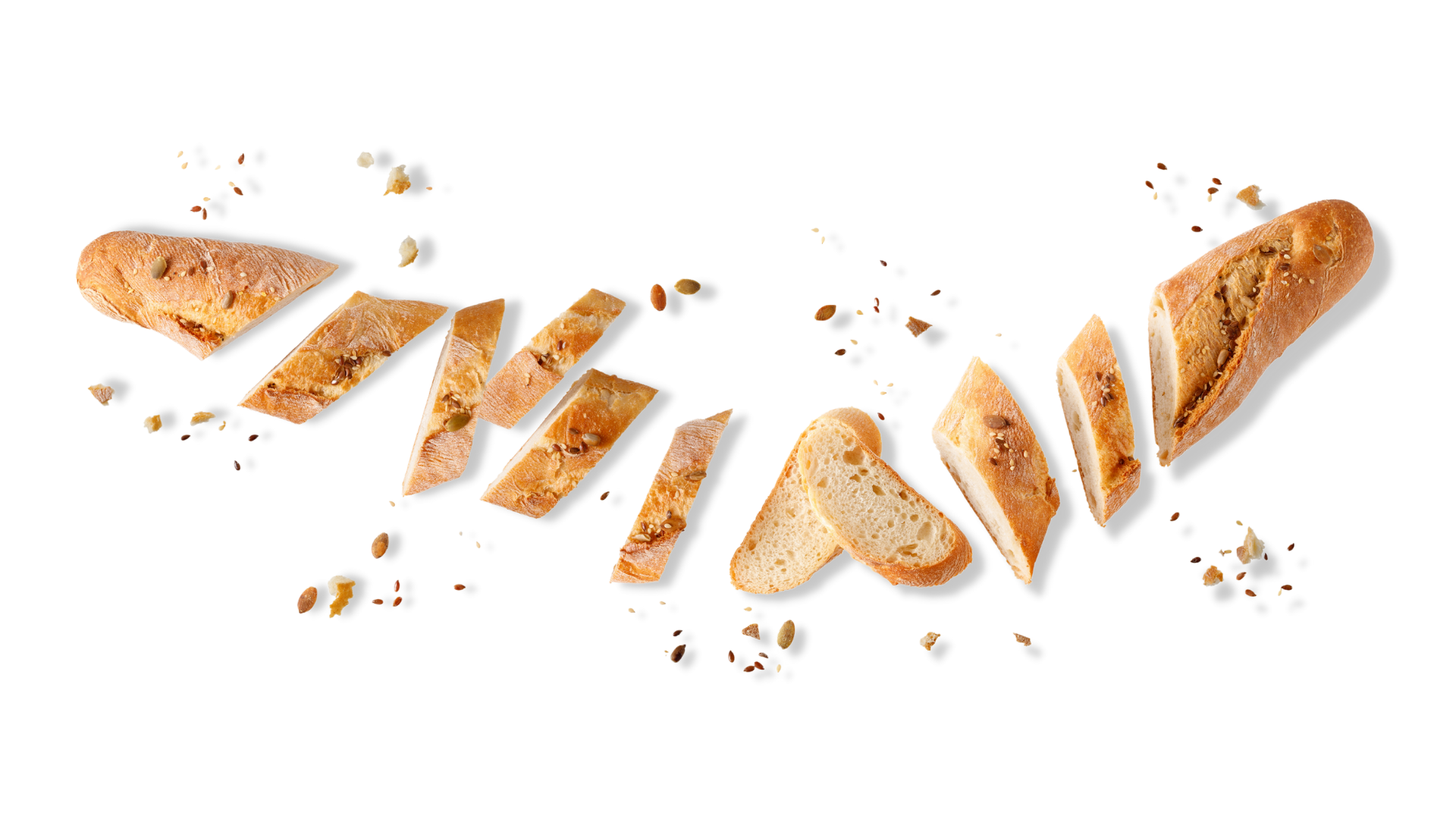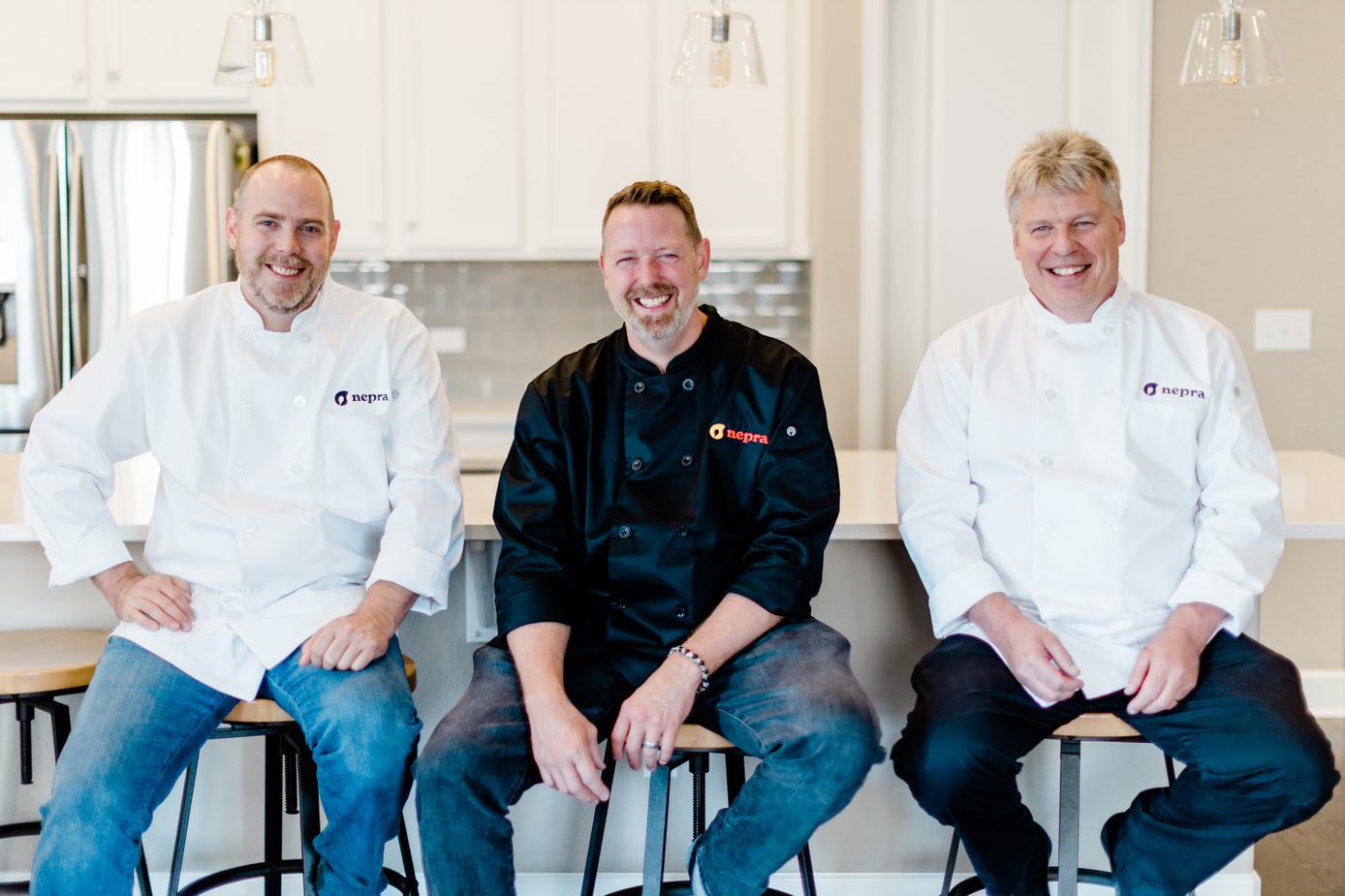 Our dedicated team is the vanguard of food innovation, specializing in allergen-free ingredients and better-for-you food options. Ever-changing consumer preferences drive trends and shape the markets we shop in. At Nepra Foods, we have developed a profound understanding of specialized ingredients and the challenges they pose in product manufacturing and commercialization.
We specialize in science-based problem solving to help your team conquer a vast range of obstacles and deliver cutting-edge ingredients and formulations that enable you to eclipse your competition. Connect with one of our experts today!
Kickstart your creations with solutions for:
Gluten-free baked goods
Cakes, donuts, mixes, brownies & muffins
Breads, rolls, bagels & flatbreads
Cookies & biscuits
Glazes, icings & frostings
Egg-free/reduced-egg baked goods
Fillings
Specializing in better-for-you sweets and snacks:
Creating sugar-free and reduced-sugar confections
Form clear, solution-stable films for chocolate coatings
Bringing indulgent, appealing texture to cream centers, frostings and fruit fillings
Innovative and functional favorites:
Plant-based cheeses, milk solids, and bases
High-protein and functional alternatives
Plant-based yogurts, milks and beverages
Indistinguishable tastes and textures from real dairy
Unmatched mouth-feel and flavor:
Creating sugar-free and reduced-sugar desserts
Dairy-free solid chocolates and sauces
Egg-free ice creams, custards and gelatos
High-protein and functional recipes
Where functional and flavorful meet:
Nutrient-dense and functional condiments
Better-for-you and lower sugar formulations
Omega-rich and high-protein recipes
Egg-free spreads and dressings
Tastes and textures just like the real thing:
Plant-based whole meat analogues
Plant-based meat crumbles and grinds
High-protein and complete amino profiles
Allergen-free formulations
Better-for-you traditional snacks:
Chips, crisps and crackers
Extruded snacks
High-protein baked snacks
Cereals, cereal bars & nutrition bars
Just because it isn't listed, doesn't mean we can't create it. Click here to start a Formulation Request today!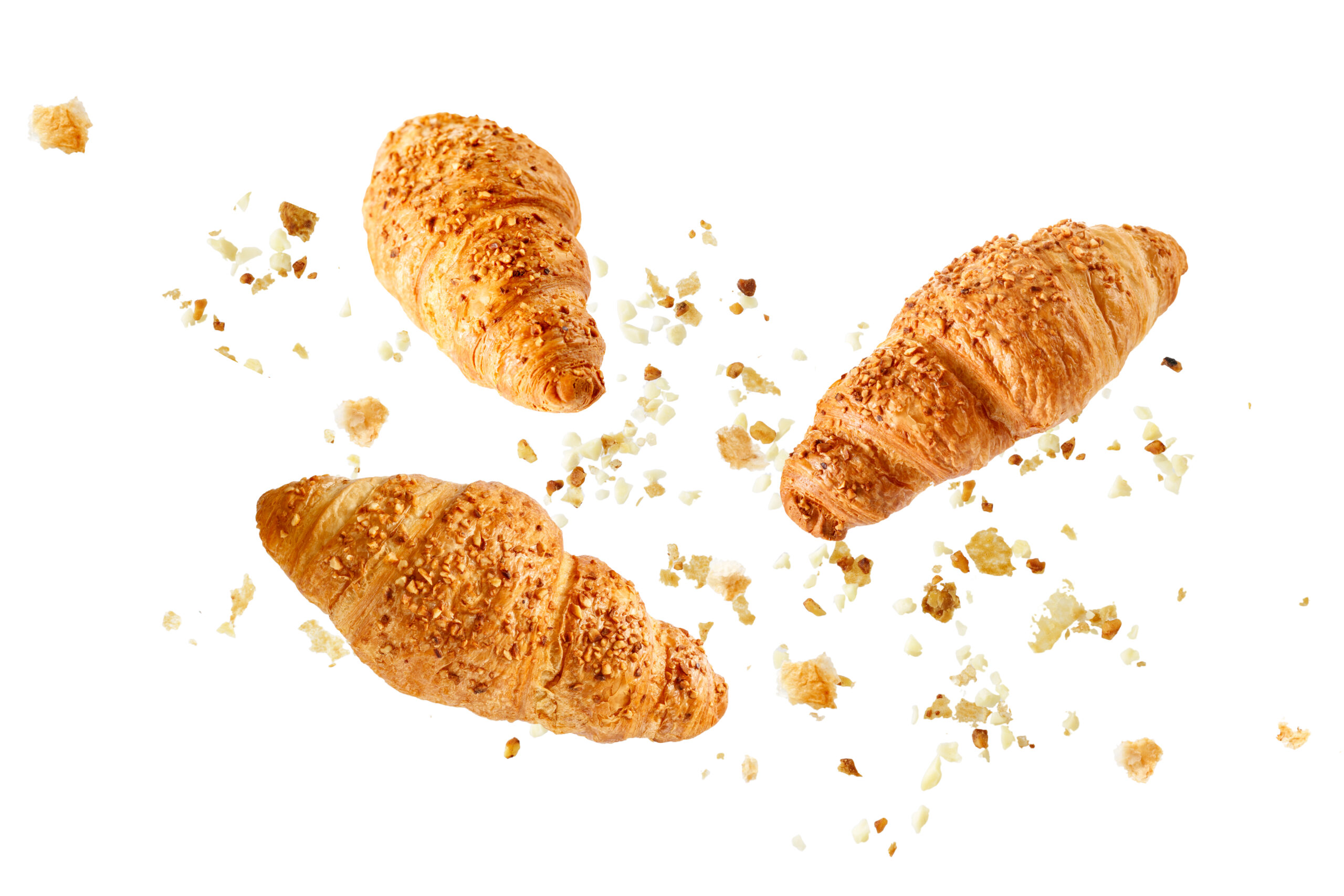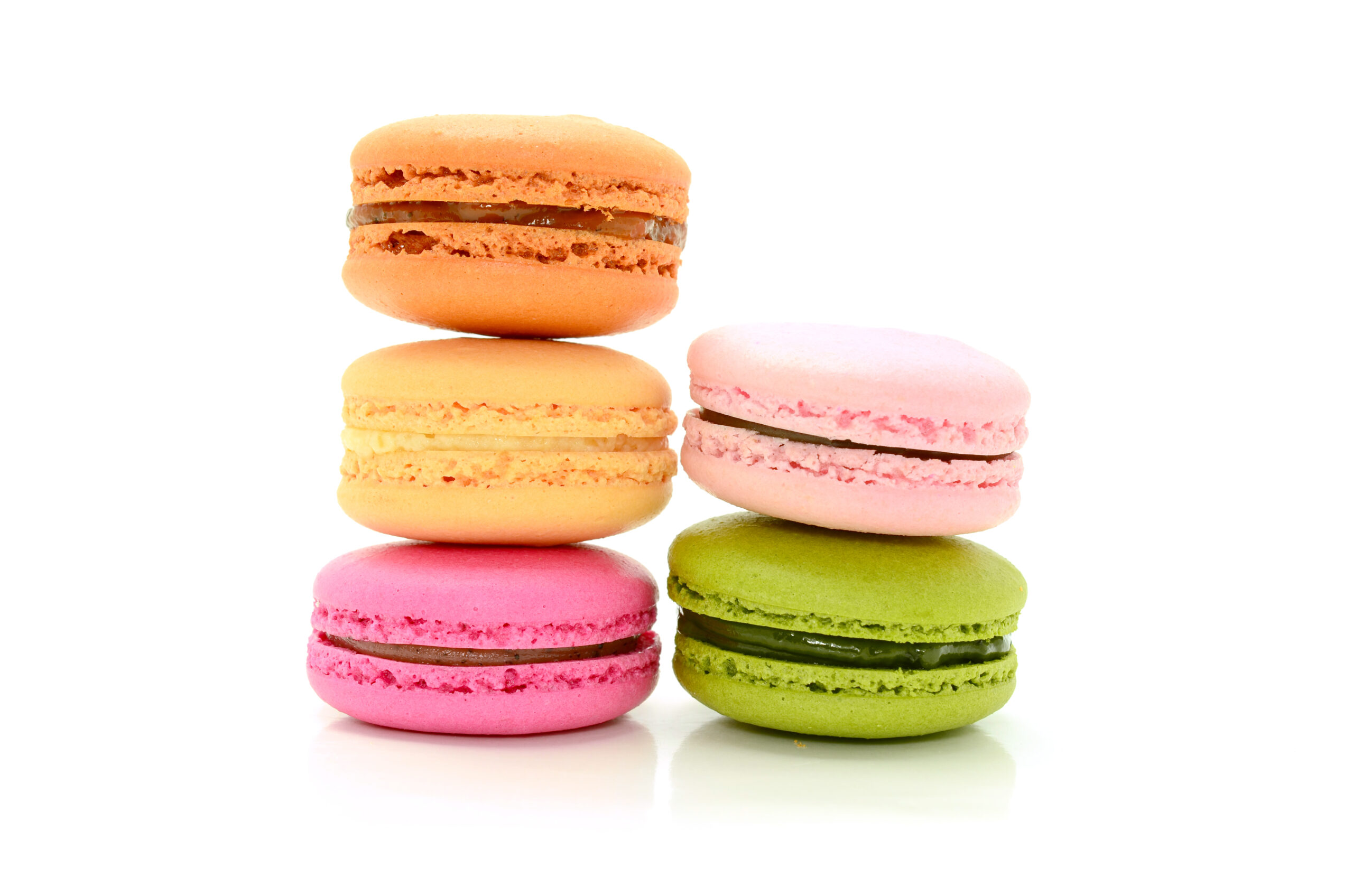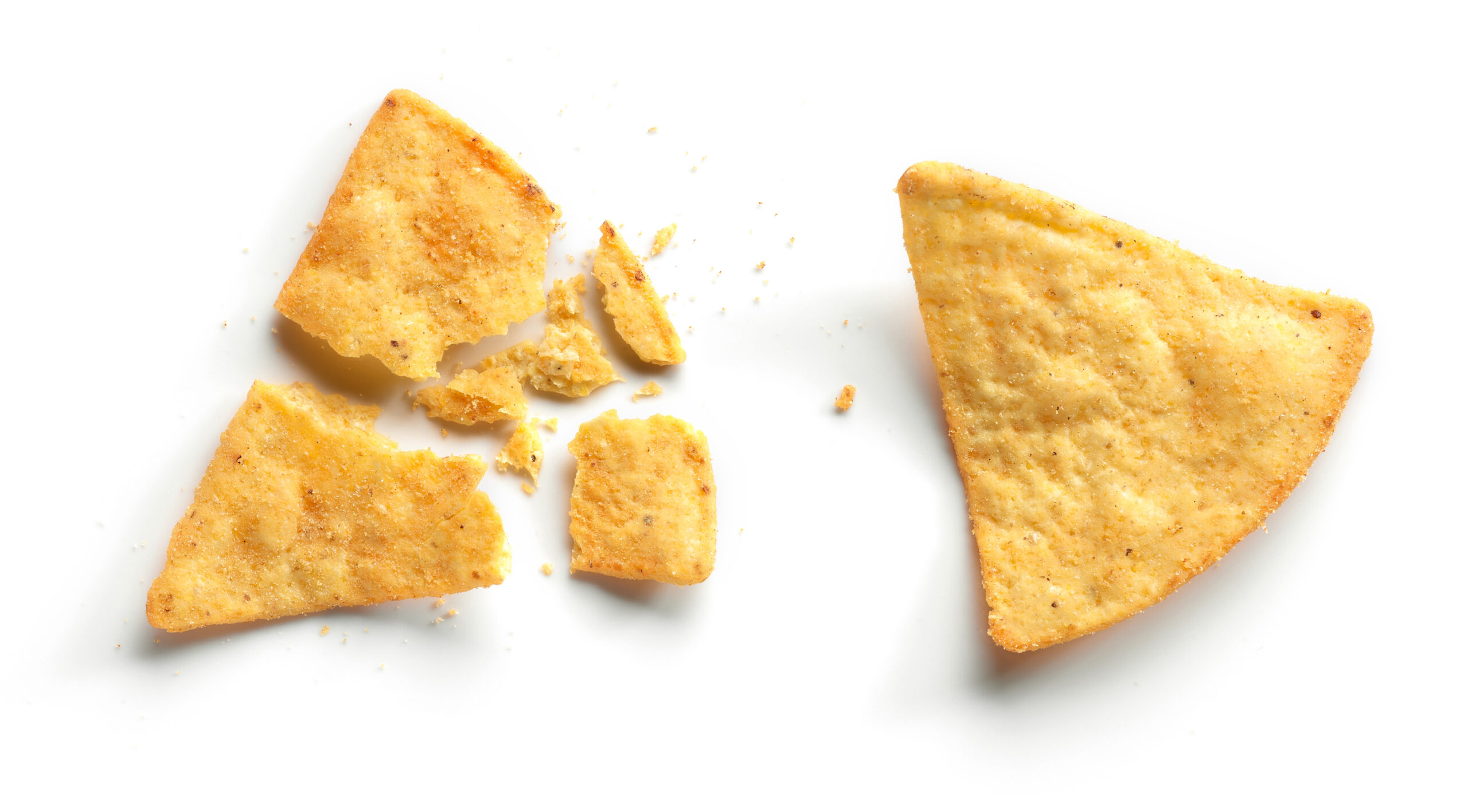 stay in touch as the opportunity evolves
For more information send us your name and email address and watch the evolution.