we advance the evolution of eating world-wide through the innovative use of nutritious ingredients in plant-based foods with sustainable business practices.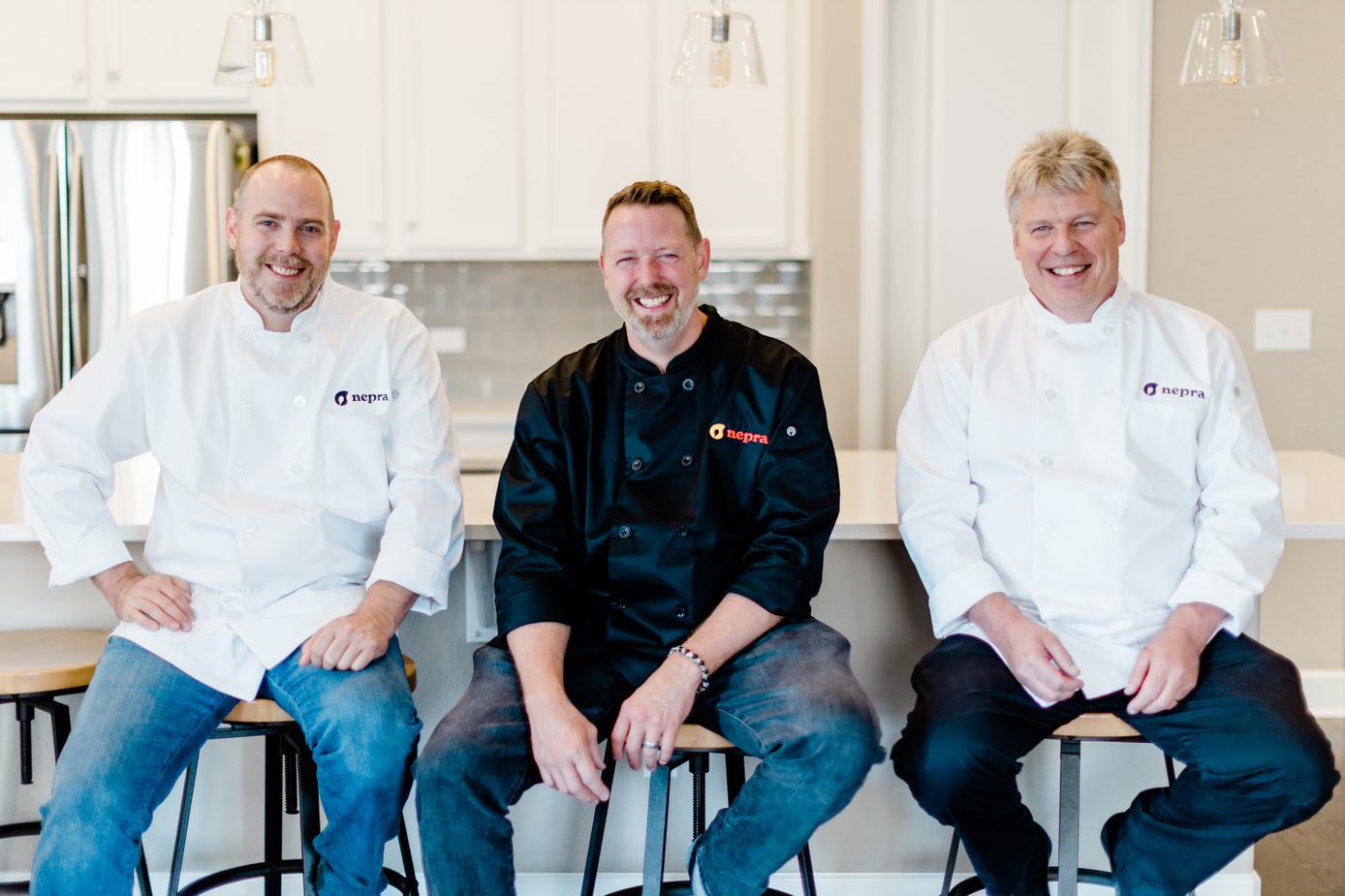 We source nutritious and sustainable ingredients that positively impact our planet, offset greenhouse gas emissions, replenish our soils, conserve our water, and protect our oceans, forests and wildlife.
We develop nutritional plant-based food options and educational programs to improve the wellbeing of our employees, business partners, and our local and global communities.
We demand transparency and fairness in our business operations and partnerships, and support diversity within our Board, to produce long-term economic value for our shareholders.