Real Chefs and Master Bakers using the newest technologies and ingredients to make food that everybody can enjoy.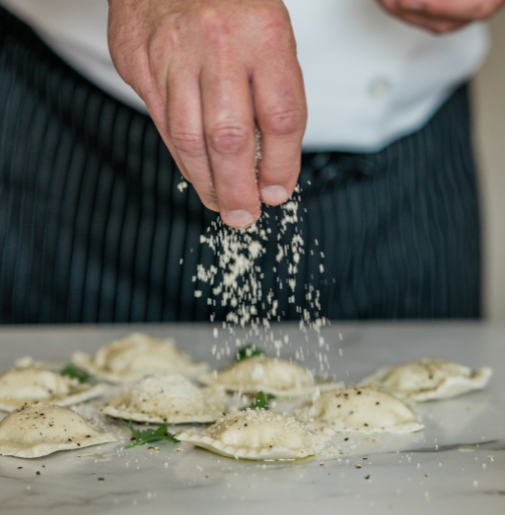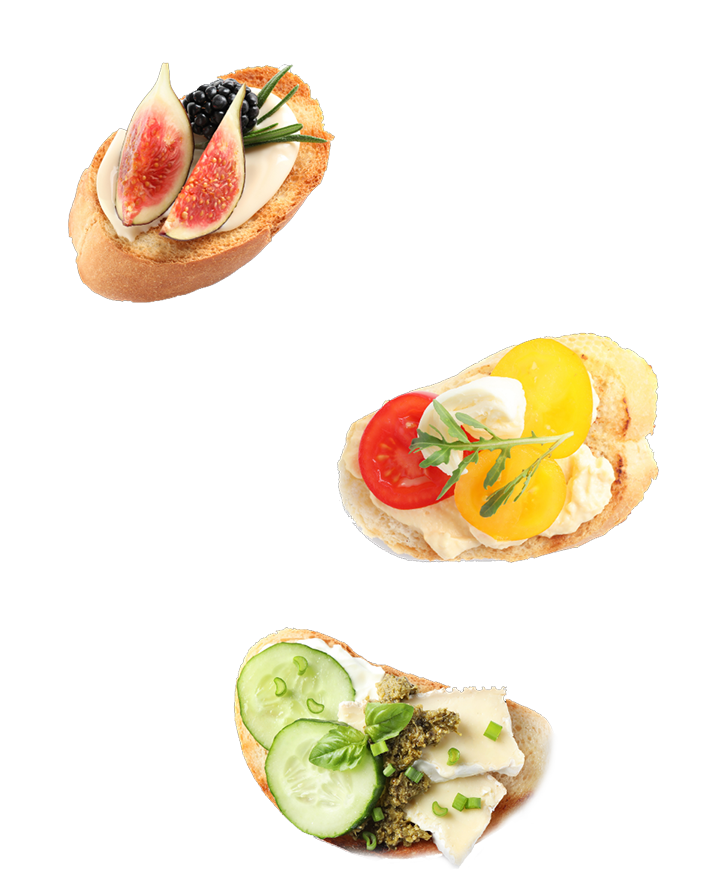 the mission
Eating foods free from allergens, animal products and gluten shouldn't compromise flavor, texture and nutrition.
Over the years, our experience in making amazing gluten-free foods has taught us several things. First of all, it's not easy. That is why most foods that are "free-from" (free from gluten, allergens, soy, dairy, etc.) are also free from being any good. That doesn't need to be the case. The people at Nepra are passionate about making food that everybody will enjoy, even if they have a food allergy, or are just trying to eat less meat and help the environment. Eating healthy food shouldn't be difficult, and it sure shouldn't come with compromises.
Another thing we've learned is that we love hemp seeds. When you remove gluten (which is a protein) from a food, typically, you need to replace it with another protein. It turns out hemp protein, extracted from the seeds of the industrial hemp plant, is good at replacing gluten in many foods. And that's not all. Hemp is probably the most nutritious, most environmentally friendly plant protein we have on earth. It contains all 20 amino acids with the proper omega 3 to 6 fatty acid ratios that our bodies need for optimum wellness. It's also very easy for our bodies to digest, and it grows fast. Not all plant proteins can brag about that. In fact, some plant proteins are not nutritious at all (sorry gluten).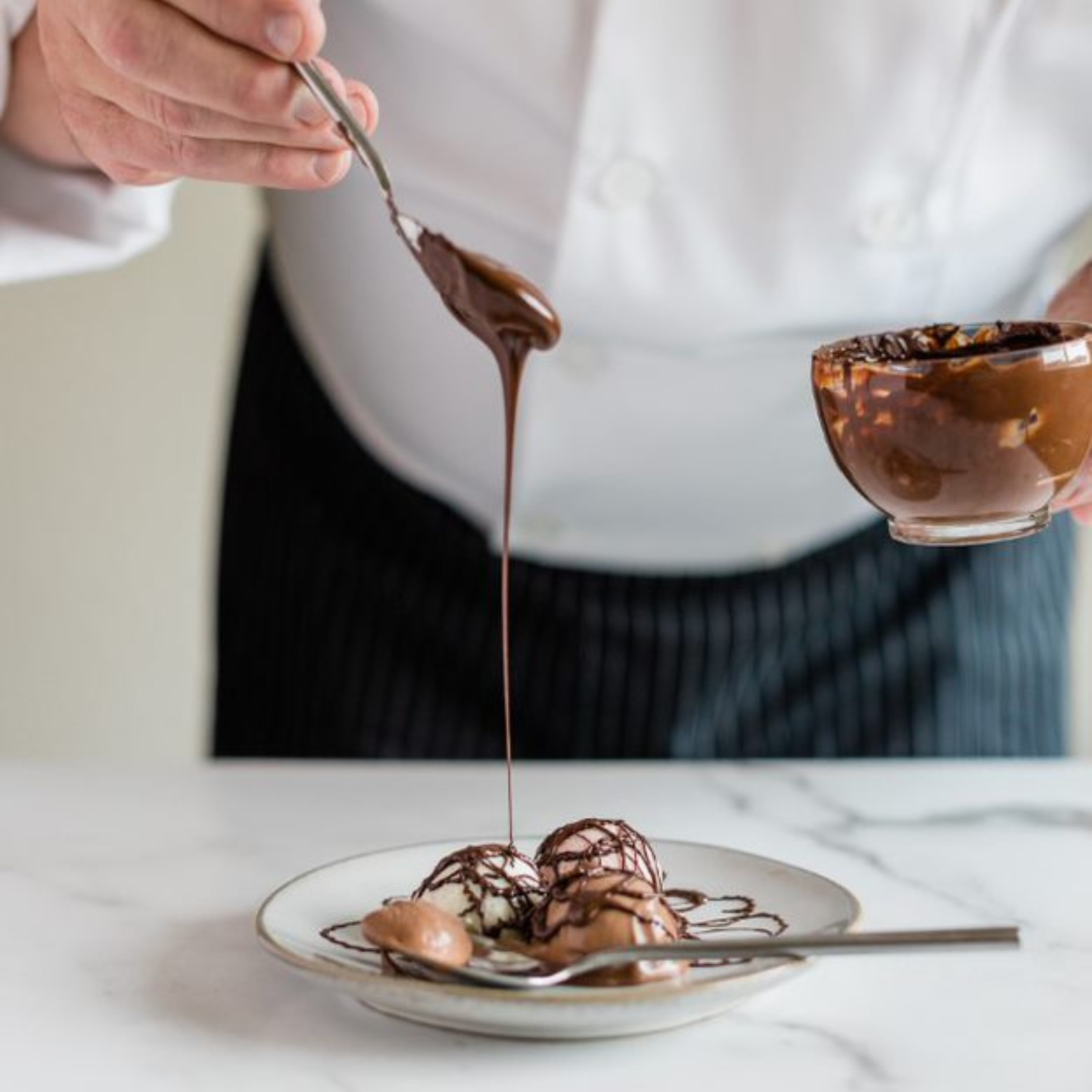 AUTHENTICITY
Honestly good food
We educated ourselves, so we know what we are doing, and we want our customers to be educated as well. Unfortunately, there is a lot of misinformation about what is and isn't good for us to eat. So we cut through the fog to give our customers the truth. And not just our opinion of the truth, peer reviewed, scientifically studied data. Something we could all use a little more of these days.
QUALITY
Nepra sells and produces the best quality food and ingredients.
Not much more to be said. If it isn't up to our high standards, we won't sell it. Period.
ENVIRONMENT
Good for us, good for the environment.
There is no harm in doing everything we can to be kinder to our world. The truth is that we can always do better when it comes to the environment, and that is what we intend to do.
TRUE NUTRITION
Feed your body what it needs to be healthy.
Face it, we all eat a lot of things that we know are not good for us. And that's OK, sometimes, everything in moderation. What's amazing, however, is that when you feed your body truly nutritious food, you're probably going to eat a lot less. Your body is pretty amazing, when you give it the nutrients it needs, it becomes satiated sooner. When you eat food from Nepra, that's what we want to happen.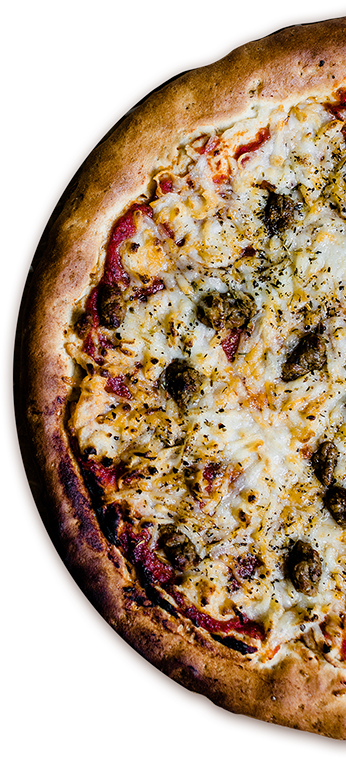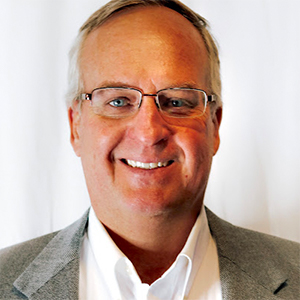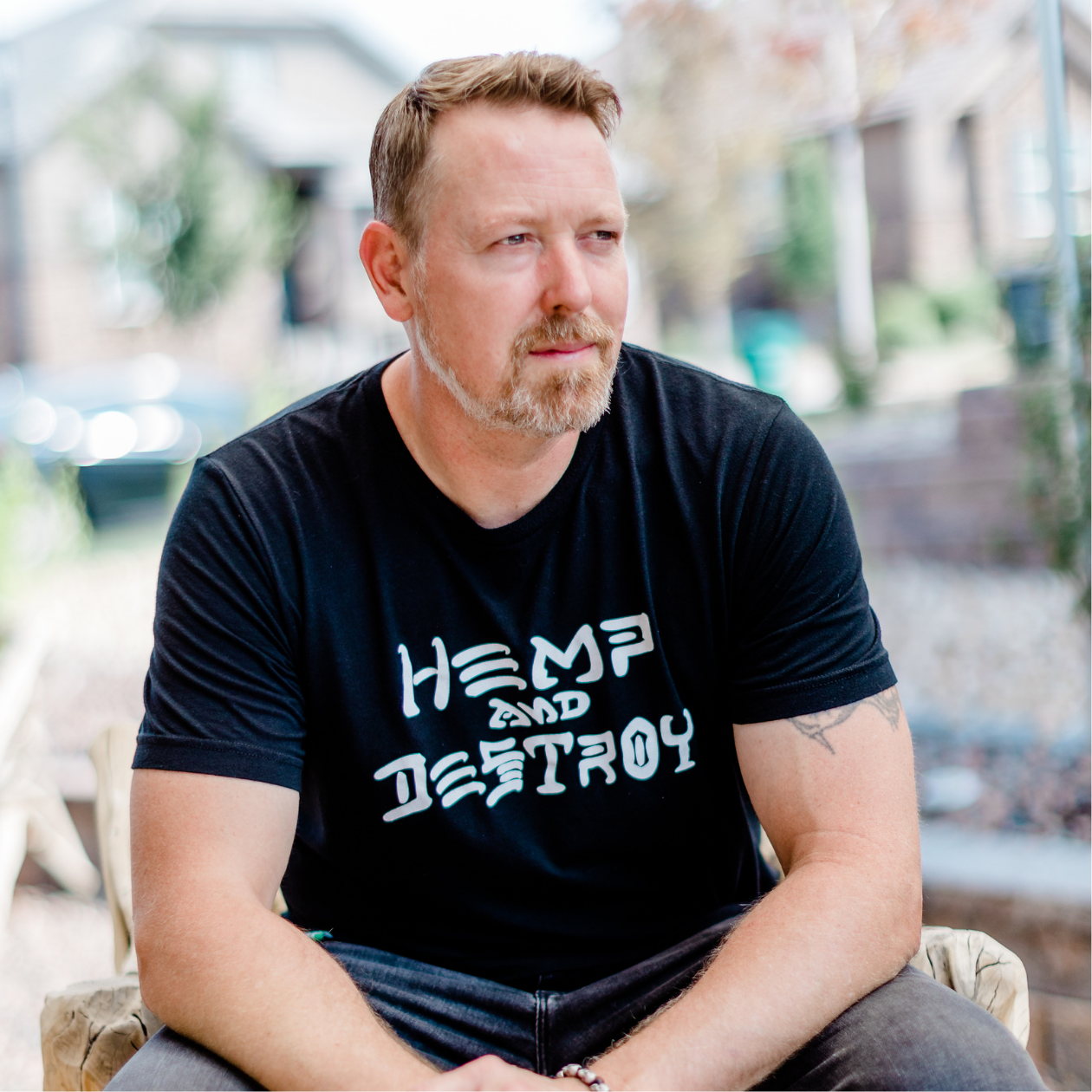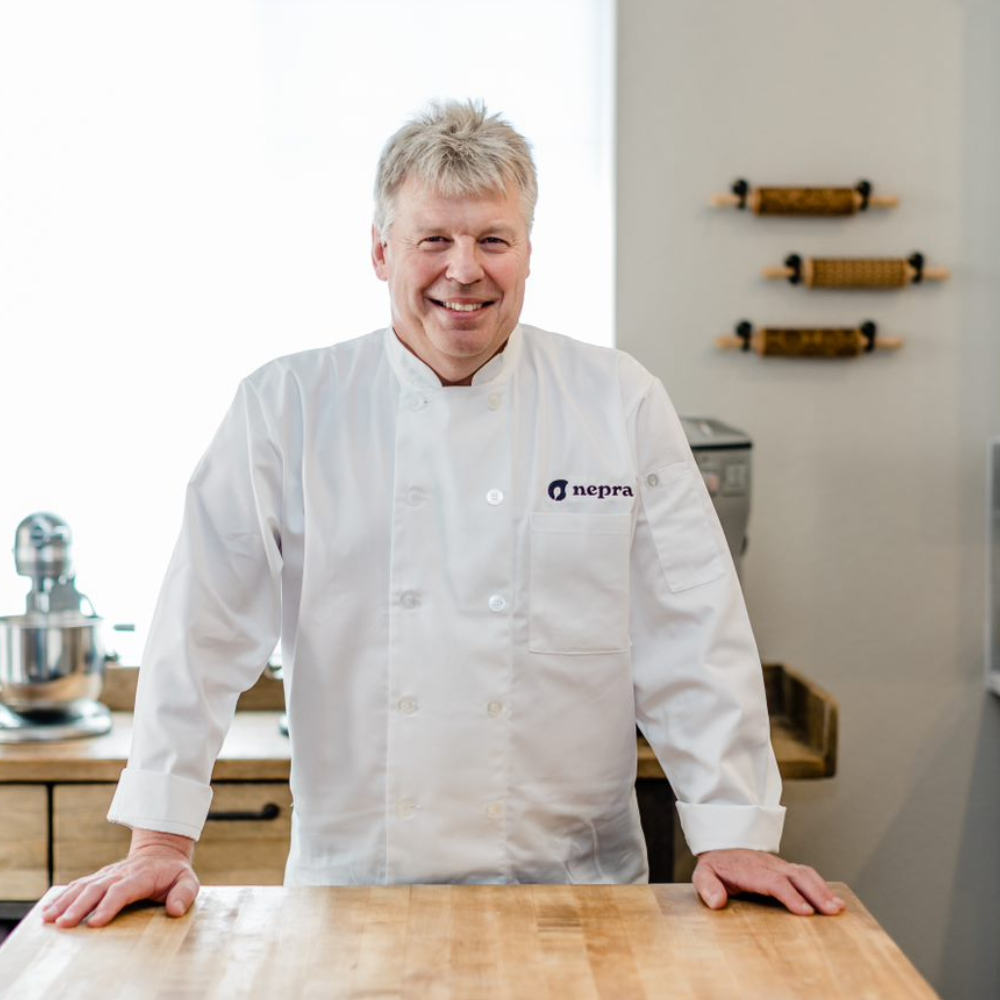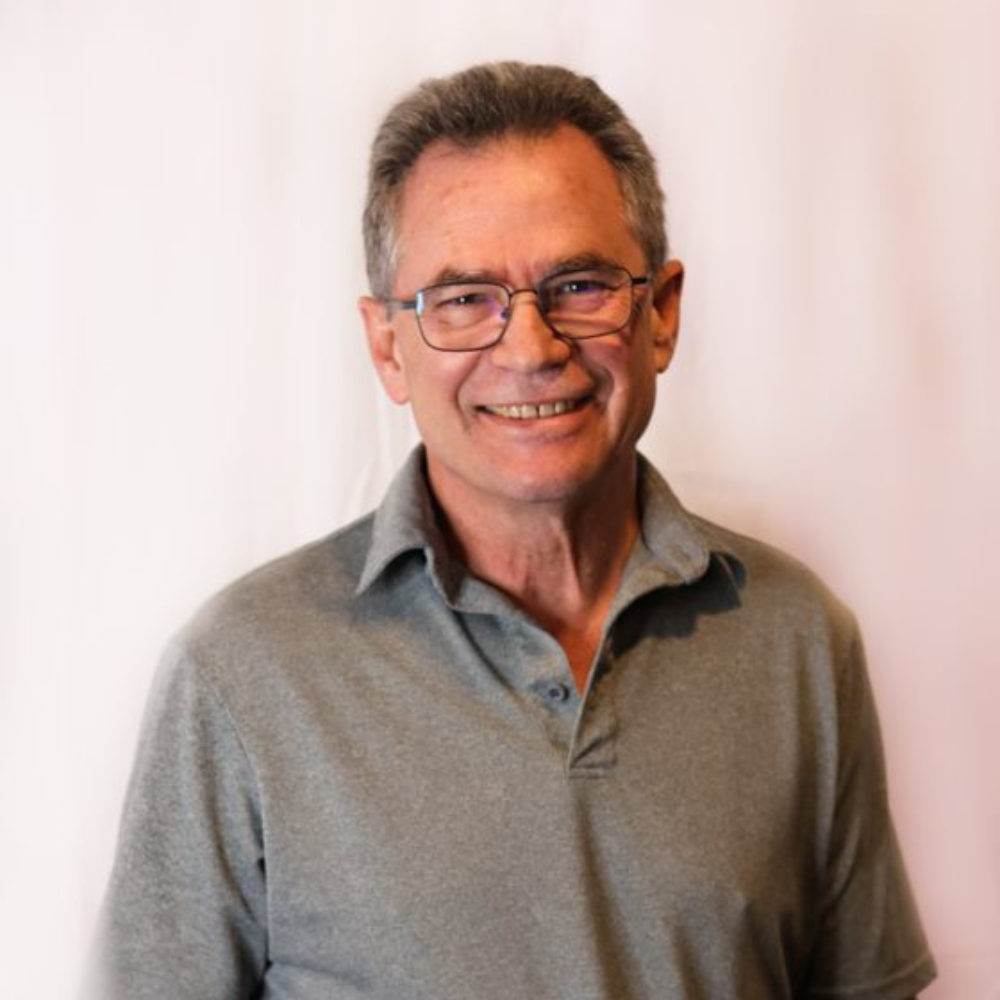 our leadership
A world-class team to steward this mission.
Nepra Foods core management team has the experience needed to build a successful business and do the right thing. This is their passion. Dedicated and focused.