taking the evolution to the consumer
We're in the process of rolling out our own line of branded, 100% allergen-free, consumer products. This includes: frozen meals, plant-based meat and dairy alternatives, snacks, spreads and baking mixes.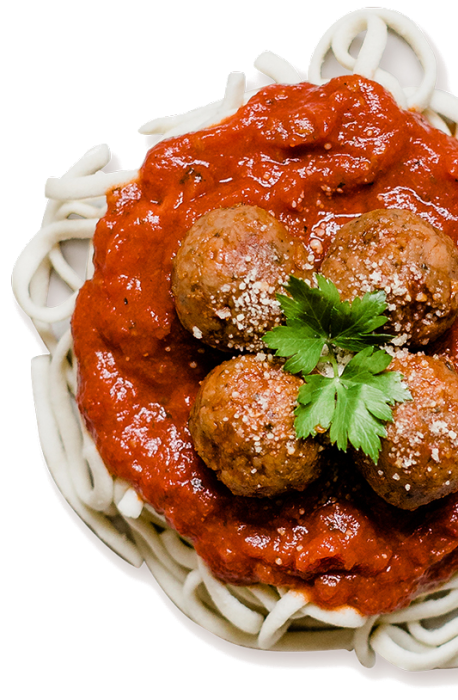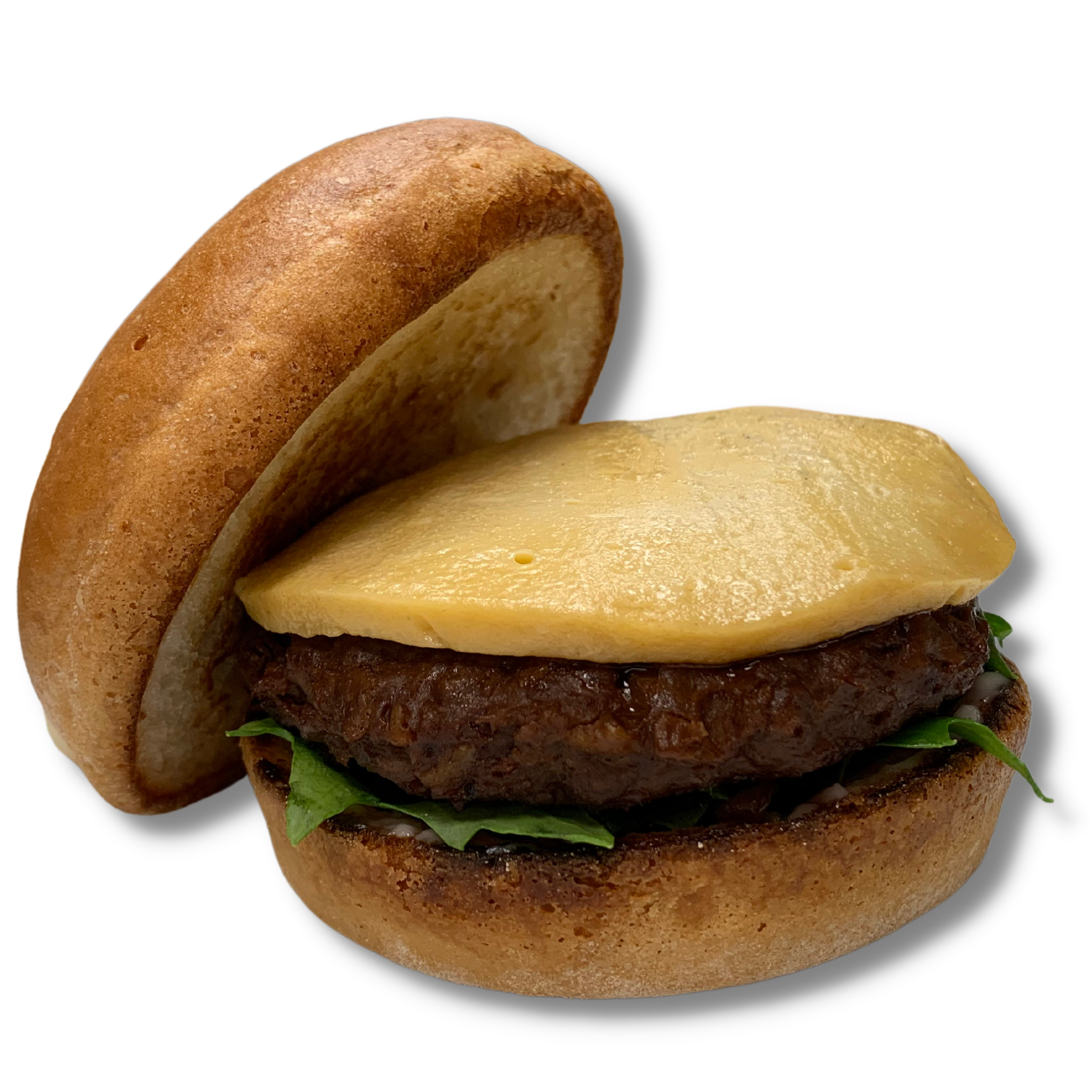 functional plant-based proteins
MEAT ALTERNATIVES
Textured Hemp Protein (THP®)
Hemp protein is a superior protein to current plant proteins on the market. It is a complete protein with all 20 aminos and a good balance of the nine essential amino acids. In addition, it has the proper ratio of Omega 3 to 6 fatty acids. Most textured vegetable proteins on the market today are made from soy or gluten. Soy is a known allergen, and the body can not fully digest gluten. The body very easily digests hemp protein, and it naturally tastes excellent. Many plant proteins naturally have an off flavor that must be covered with excess salt and flavor blockers. Hemp makes a great-tasting meat alternative that is genuinely nutritious.
PASTA
Protein in Pasta?
Eating protein from plants doesn't mean that it needs to look like something from an animal. Nepra Foods has developed a great tasting pasta, high in plant proteins, low in carbohydrates, and high in fiber. Pasta that is good for you, what could be better than that?
DAIRY ALTERNATIVES
Plant-based cheeses, spreads, dressings and ice creams.
Nepra dairy alternatives, made from hemp, contain the same level of protein and healthy fats that animal dairy does. Take a look at the other plant based dairy on the market today. Most have little or no protein. Hemp is also better for the environment than the tree nuts from which many alternative dairy analogs are made–less water usage, better for the soil, better at capturing CO2. Oh, and what's better than pasta with protein. Ice Cream that is high in protein and low in carbs, that's what!

Creating great pasta isn't always easy. ProPasta® has the solution for you- more durable with an authentic taste and texture. Higher in protein than most pasta, has less breakage, great re-heat ability, and most importantly, better for you.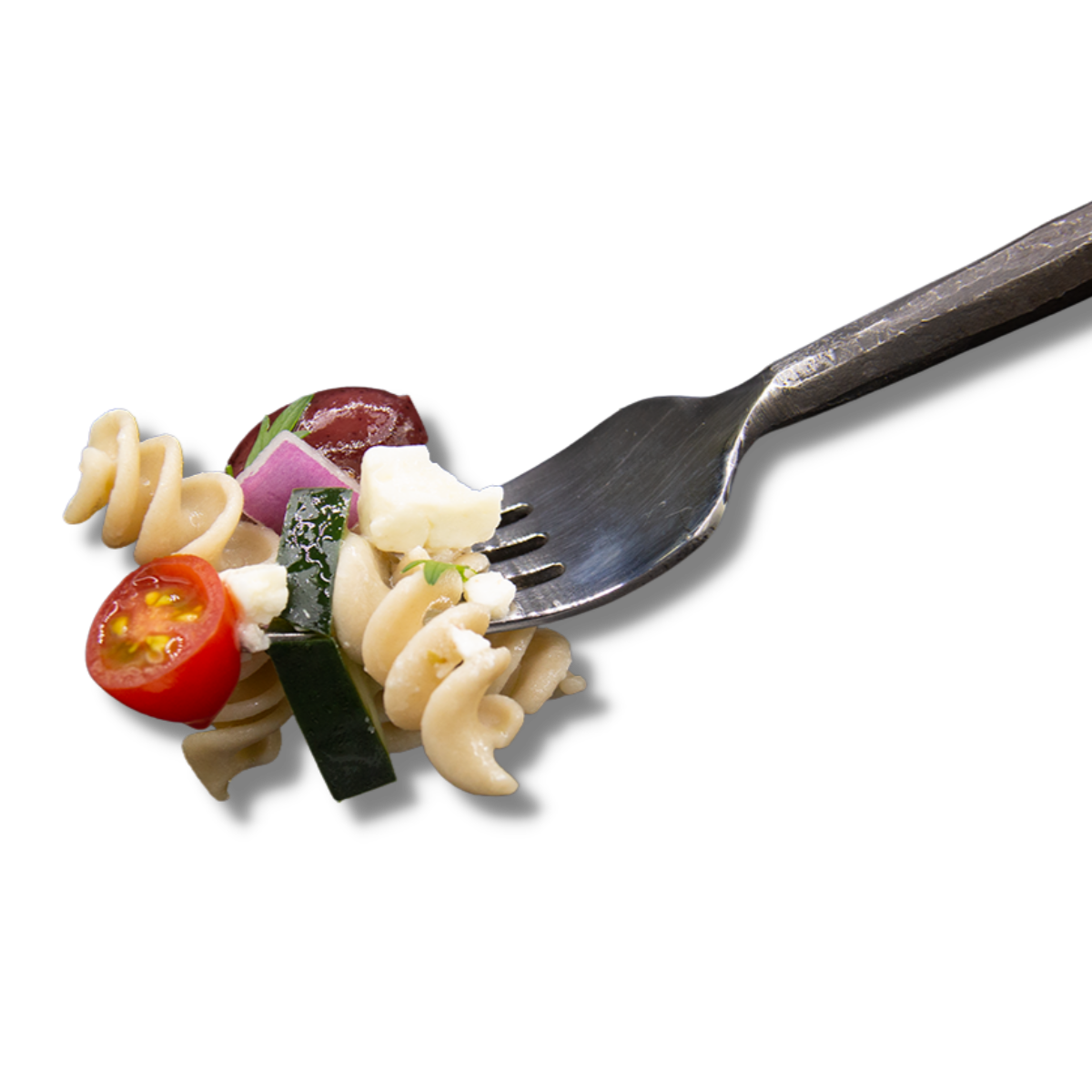 satisfying high protein snacks
PRETZELS
53% Fewer carbohydrates, eight times the protein, and half the fat of a traditional gluten-free pretzel.
ICE CREAM
High in protein, lower in carbohydrates and dairy free vegan. Oh and by the way it tastes amazing. You'll feel good about treating yourself.
NUT-FREE BUTTERS
Snackable, spreadable, and allergen free. This protein-rich alternative to traditional nut butters is great for heart health, brain function, muscle building, and more!