Nepra Foods is a team of world-class experts with deep experience across a broad range of industries. Our team has a proven track record of building successful brands and businesses.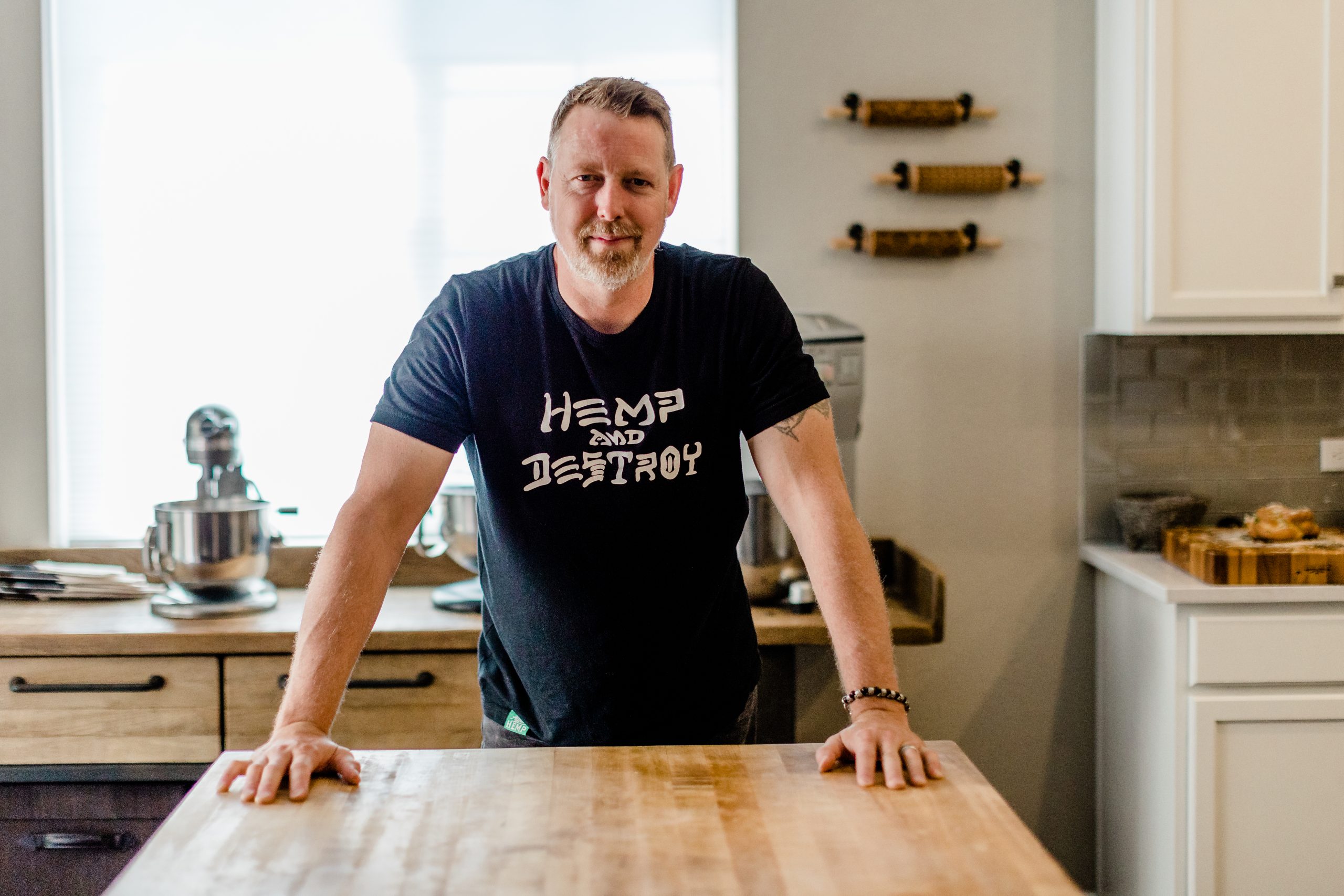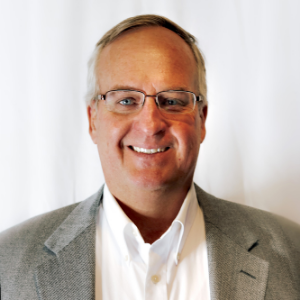 david wood
Chairman of the Board of Directors, President & Chief Operations Officer
Mr. Wood has been in the food industry since 1987 as the third-generation President and CEO of Robert G. Wood & Co., an 83-year-old specialty food equipment business. In addition to experience in all aspects of practical business operations and management, Mr. Wood is experienced in food production processes and product development. He has been involved in the success of Udi's Gluten-Free, Freshly Foods, Canyon Bakehouse, Bobo's Oat bars, Cappello's, and Steven Charles Desserts.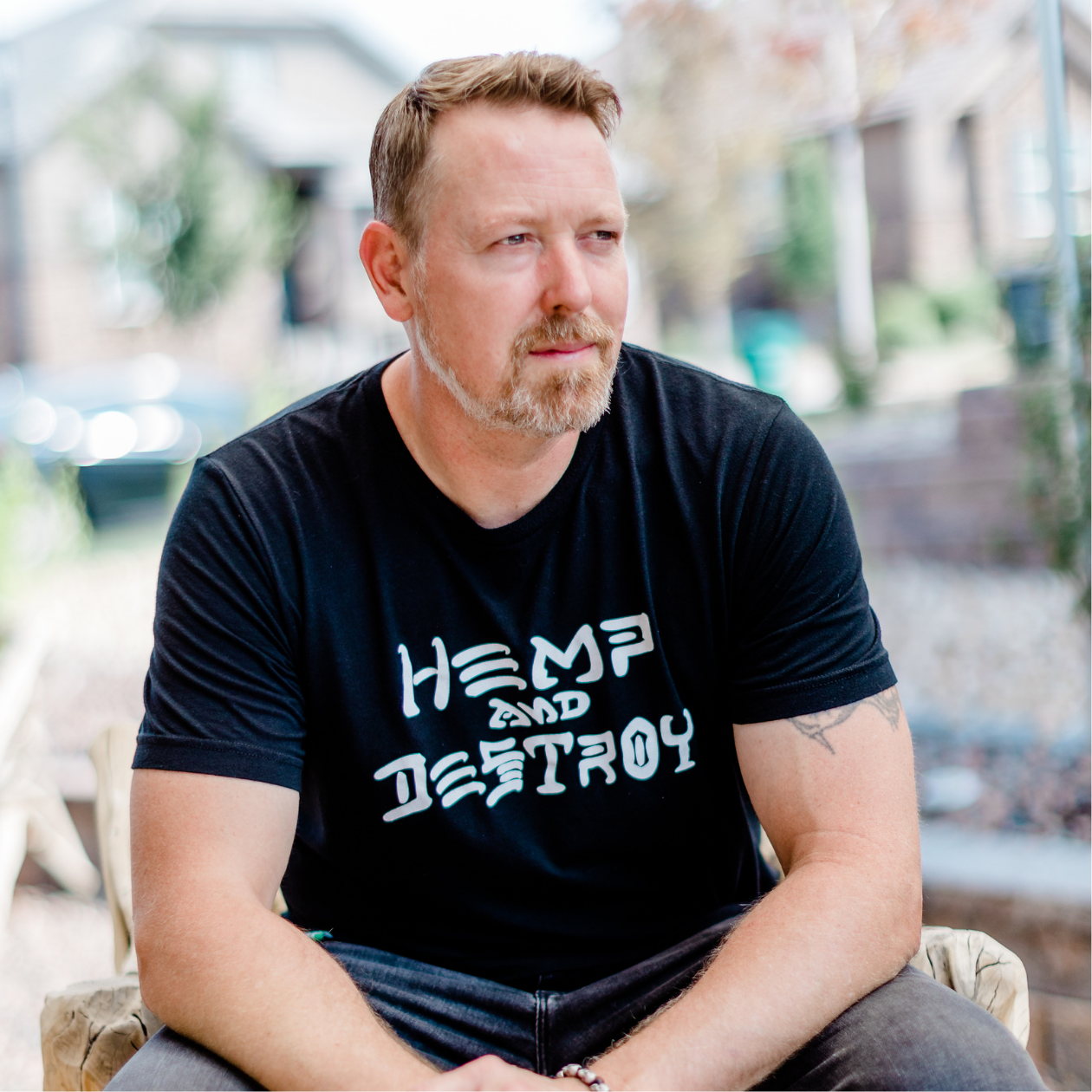 chadwick white
Board of Directors and Chief Executive Officer
Chadwick has been in the food industry for 33 years and has been a certified master baker (CMB) for 23 of those. A globally recognized product developer with an extensive understanding of ingredient functionality, Chadwick is best known for his role in founding Udi's Gluten Free Foods, which was sold to Boulder Brands (now Con Agra) in 2012. Chadwick's mission, in part, is to improve the quality of the gluten-free marketplace and to promote hemp as a sustainable agricultural product for the betterment of the earth and its human population.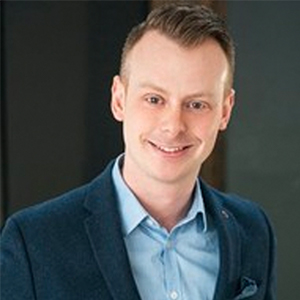 alex mcaulay
Board of Directors and Chief Financial Officer
Mr.McAulay resides in Vancouver British Columbia and is a Chartered Professional Accountant. Mr.McAulay currently serves as the CFO for TSX-V listed Marifil Mines Limited and CSE listed GreenStar Biosciences Corp. and recently acted as the CFO for TSX-V listed Bow Energy Ltd. Mr.McAulay has also served as the CFO and as a director for Naked Brands Group Inc. while listed on the OTCQB.