helping producers create the next generation of gluten-free products
Producing great tasting, great looking, gluten-free consumer products isn't always easy. Nepra has developed and sourced specialty ingredients and blends that make it easier for commercial bakeries and leading food brands to offer world class gluten-free, plant-based products to their customers.
Talk to our specialists to see which of our products will best meet your objectives. Need help with a formulation? We can help with that as well.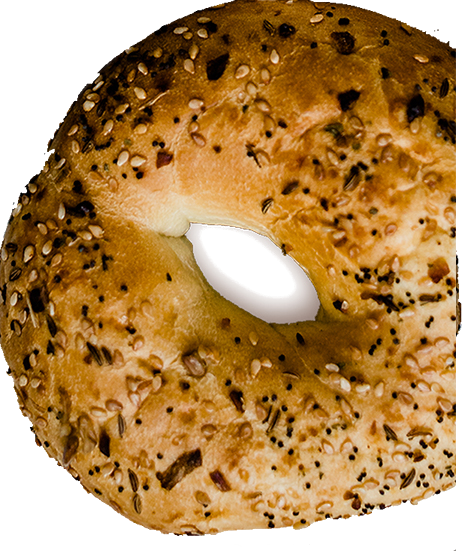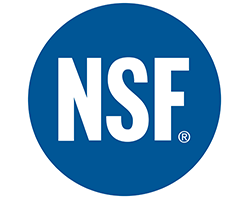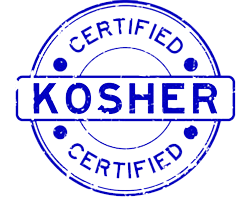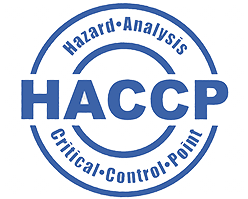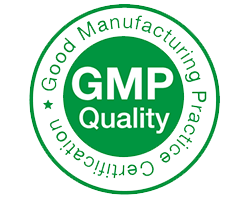 ESSENTIAL
BLENDS
Essential Blends EB-10, EB-20, EB-30; these proprietary blends of gluten-free flours and starches are specially formulated for baking. The naturally resistant starch slows down retrogradation, increases shelf life and provides wheat like structure. Ideal for all types of gluten free products. Also available in a grain free version, EB-GF.
ESSENTIAL MIXES
Nepra's 90% complete bakery mixes allow you to personalize your recipes while removing the difficulties of developing a complete gluten-free formulation. Available in Bread/Roll, Pizza, Hamburger bun and Pancake/Waffle.
SPECIALTY STARCHES
Expertly sourced starches provide the functional aspect of the formulation that make a good recipe truly next generation: High Amylose Rice Starch, Glutinous (Waxy) Rice starch, Waxy Tapioca Starch (Waxioca).
RHEOFLEX

PRE-GEL STARCHES AND FLOURS

Rheoflex pre-gelatinized, gluten-free starches and flours provide rheology to gluten-free doughs and allow for the development of products not possible with batter-based formulas: Modified Tapioca, Native Tapioca, Whole Rice, Rice Starch and Cassava Flour.
ESSENTIAL CASSAVA FLOURS
Fractionated EF-03 (3% Fiber), formulated for high pressure extruded snack items, and EF-08 (8% fiber), formulated for conventional baked goods.
ESSENTIAL WHOLE CASSAVA FLOURS
Whole Cassava flour in fermented and non-fermented versions.
PSYLLIUM POWDER
Isabgol 10B Psyllium Powder is of superior quality. This 98% pure, 100 mesh psyllium is white in color, has no off flavors, and exhibits a uniform gel structure, making it perfect for formulating gluten-free baked products, snacks and meat analogs.
N-50 WHITE HEMP HEART FLOUR
Nepra's cold pressed, de-oiled flour from the hemp heart. This 55-60% protein flour is highly functional, creates structure, and boosts the protein content of products, while contributing no off flavors.