Producing great-tasting gluten-free consumer products isn't easy.
Nepra has developed and sourced specialty ingredients and blends that make it easier for commercial bakeries and leading food brands to offer world-class allergen-free and plant-based products to their customers.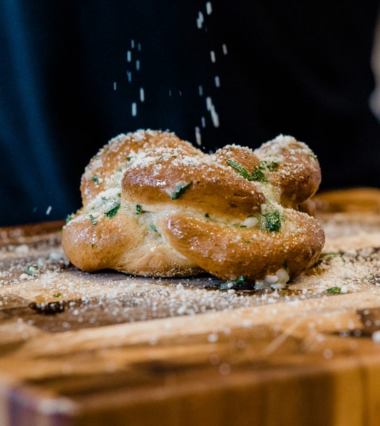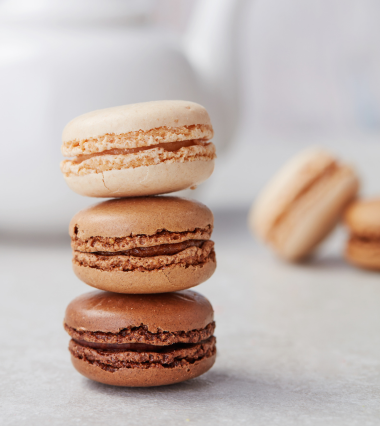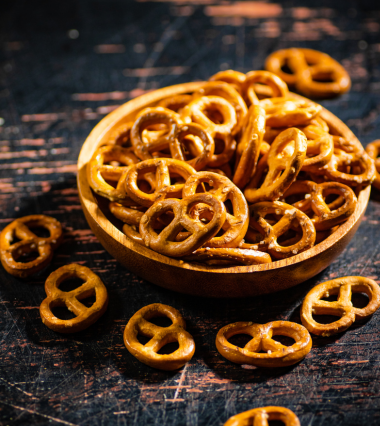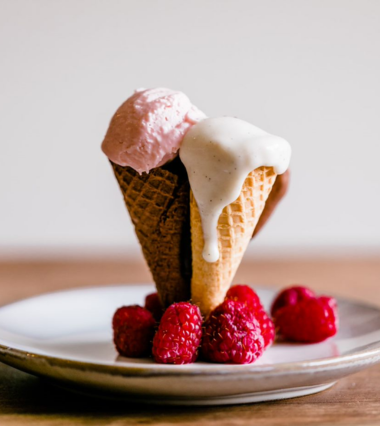 Talk to our specialists to see which of our products will best meet your objectives. Need help with a formulation? We can help with that as well.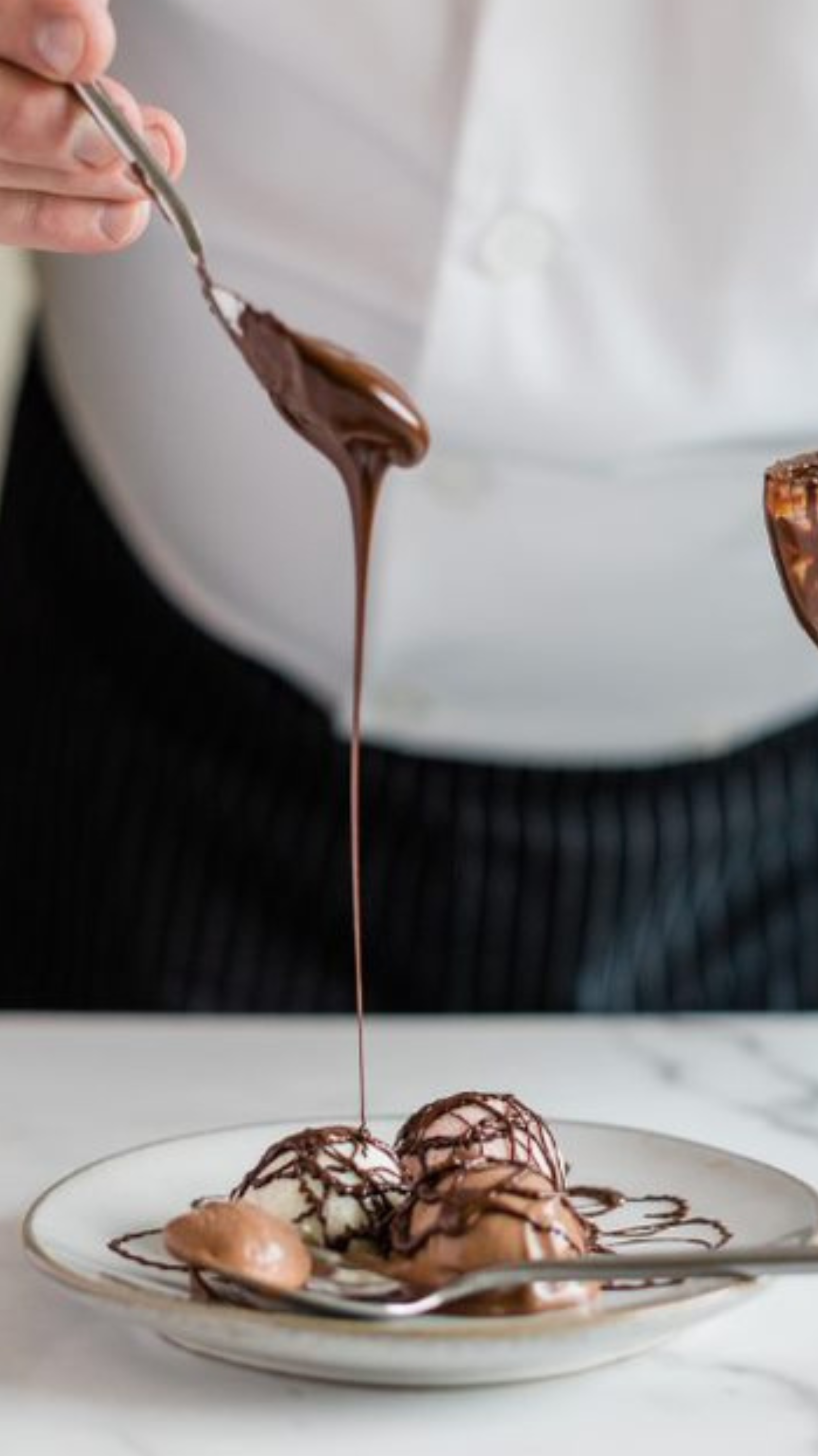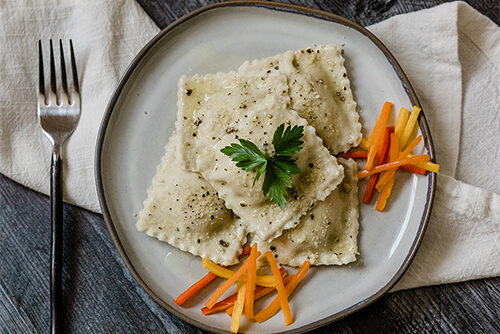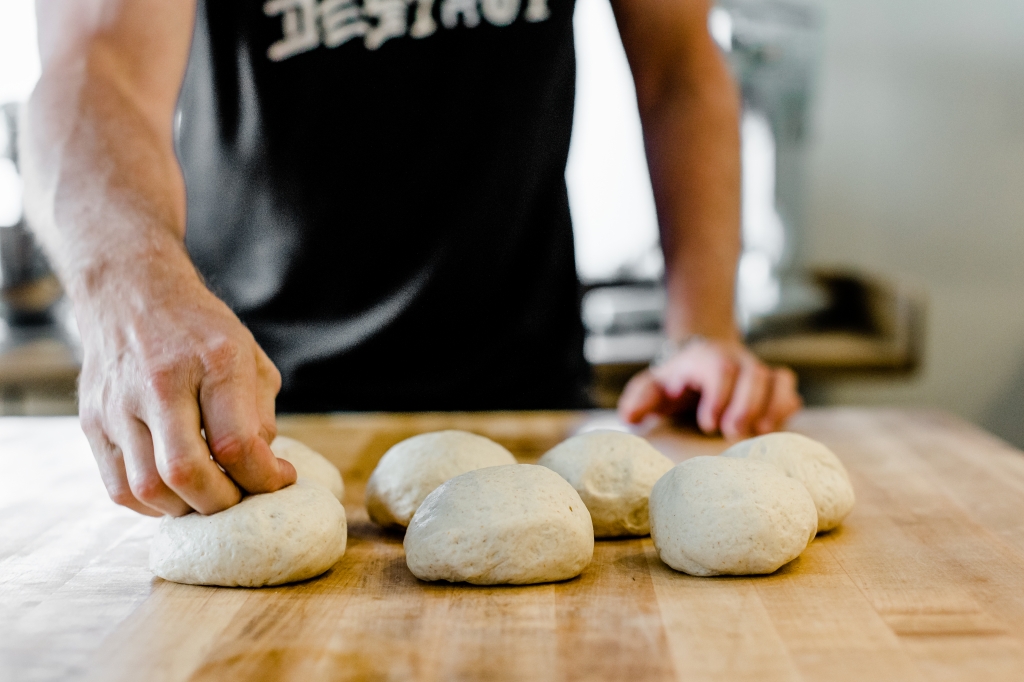 Real
Chefs
and
Master
Bakers
using the newest technologies to make food that
everybody
can enjoy.
Eating foods free from allergens, animal products and gluten shouldn't compromise flavor, texture and nutrition.

"I want a complete reformulation."
Successful solutions for our clients
Don't just take our word for it. Learn about how Nepra Foods has exceeded expectations for some of the country's leading food and bakery companies.
"My dessert needs to be vegan."
"My bread needs more volume!"
"We want eggs completely out of our recipe."
"I want to double the protein in my snack pretzels."
Nepra Foods is a team of world-class experts with over 90 years of experience across a broad range of industries. Our team has a proven track record of building successful brands and businesses.
Co-founder & Director of R&D
We're here to help! If you have any questions, suggestions, or feedback, please don't hesitate to reach out to us. Our team is ready to assist you with any inquiries you may have.