Allergen free, plant-based, true nutrition.
Nepra is a multi-category market leader in delicious allergen free and plant-based food ingredients and consumer products.
Through technology and a world-leading team of chefs, master bakers, food scientists and nutrition experts we are solving the nutritional challenges of today and tomorrow.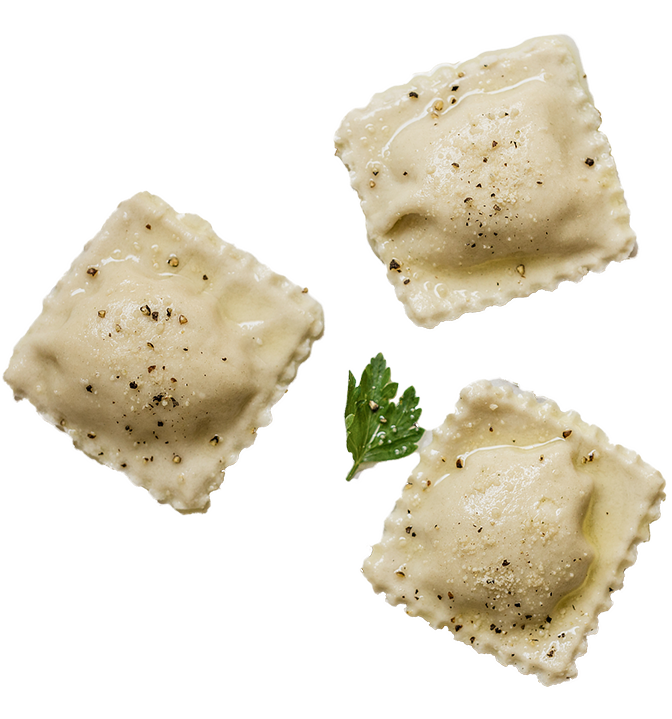 evolution through innovation
innovation unlocks powerful change – innovation unlocks change –
We are emboldened to make it easier and more delicious than ever for the world to eat healthily.
The choices we make at every meal affect the health of our bodies and the health of the world. At Nepra Foods, we believe eating foods free from allergens, animal products and gluten shouldn't compromise flavor, texture and nutrition.
Learn more about our company
be a part of the evolution
Our focus is producing genuinely nutritious food that is accessible to a large segment of the population. Nepra doesn't follow fads or trendy ingredients. Instead, we look for long-term trends in the market that will create lasting growth opportunities. Our company has developed proprietary ingredients that we not only sell to other food producers but use in our own consumer products.
Nepra is a leader in the plant-based food industry and trades on the CSE. Contact us for more information.
next generation products
We're rolling out our own line of delicious, 100% allergen free, consumer products.
This includes: frozen meals, plant-based meat and dairy alternatives, snacks, spreads and baking mixes.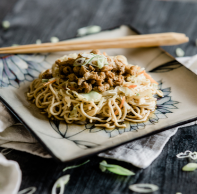 ASIAN NOODLE BOWL
Chef created, Asian inspired noodle bowl with noodles and alternative chicken made from hemp.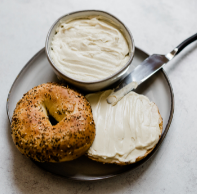 Dairy Free Cream Cheese
Hemp provides the protein and fats necessary for the Nepra R&D team to create the amazing taste and texture of our Vegan Cream Cheese.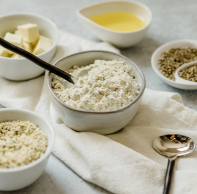 HEMP HEARTS
Natural Hemp seeds provide Nepra the nutritious protein, functionality and neutral flavors we need to create our products.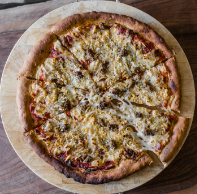 Gluten Free, allergen free, dairy free, meat free pizza
This Chef created pizza is free from all the things you don't want, but has all the flavor and textures that you'd expect in a pizza.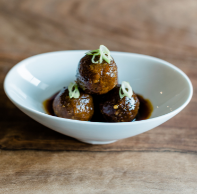 Alternative Meats
Our innovative hemp preparation technologies allow the Nepra team to create exceptional meat analogs that make them difficult to differentiate from animal proteins.
high protein ready to eat meals
We took our pasta, meat alternatives and cheese alternatives and put them all together. Nepra has launched a ProPasta™ line of ready-to-eat meals. We think it's the best tasting, most nutritious, most satisfying meal your microwave has ever heated.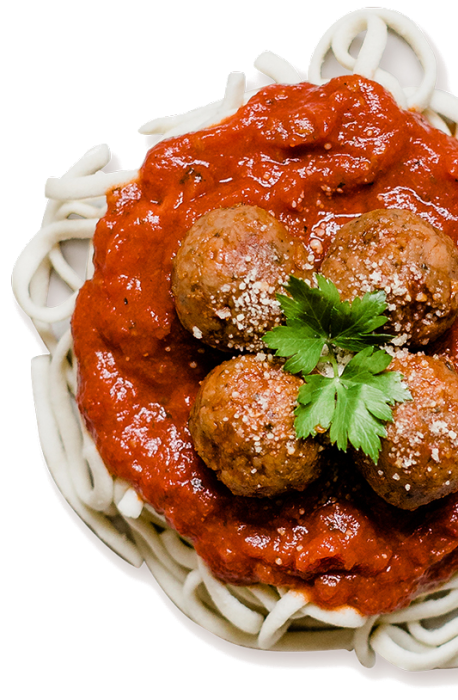 stay in touch as the opportunity evolves
For more information send us your name and email address and watch the evolution.