Real Chefs and Master Bakers using the newest technologies and ingredients to make food that everybody can enjoy.
Allergen-free
Speciality Ingredients
Break the status quo with our revolutionary allergen-free ingredients and solutions. We are re-envisioning traditional baked goods with untraditional ingredients.
Master Bakers &
Classically trained chefs
Take advantage of over 90 years of combined industry experience. From Certified Master Bakers and Pastry Experts to Michelin Star-trained Chefs, our team knows food inside and out.
Cutting-edge food manufacturing technology
Our veteran team has a proven track record of building successful brands and disrupting industries with cutting-edge food technologies and untraditional ingredients.

Nepra Foods is grounded in a passion for food. We believe eating healthy should be easy. Everybody deserves food options that are truly nutritious and taste good. Food should be allergen-free so that everyone in the family can enjoy eating it together. Plant-based foods can offer high-quality nutrition and taste great while maintaining a low-carb profile. Nepra Foods is on a mission to make healthy, enjoyable food for everybody.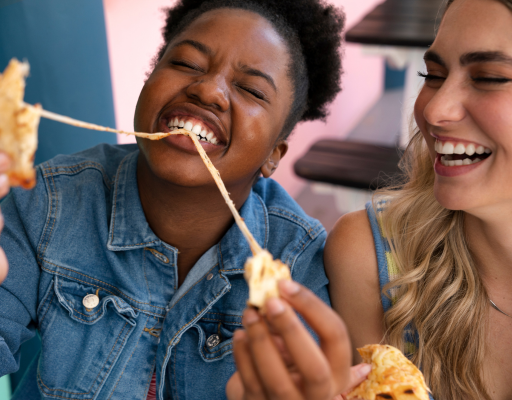 Honestly good food. The reality is there is a lot of misinformation about what is and isn't good for us to eat. So we cut through the fog to give our customers the truth.
Our philosophy is simple: great taste and true nutrition should go hand in hand. That's why we've crafted our ingredients and formulations to deliver a guilt-free experience.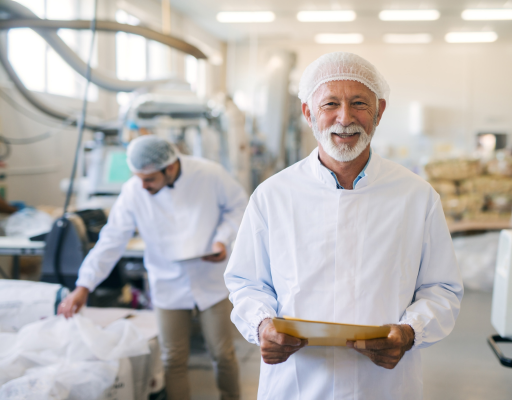 Nepra sells and produces the best quality food and ingredients- Not much more to be said. If it isn't up to our high standards, we won't sell it. Period.
Good for us, good for the environment- This not only brings positive change to our planet but also offers a multitude of benefits to us as individuals and as a society.
Nepra Foods is a team of world-class experts with over 90 years of experience across a broad range of industries. Our team has a proven track record of building successful brands and businesses.
Co-founder & Director of R&D