your investment; charged by the plant-based movement
Nepra Foods is different from most plant-based food manufacturers. Our founding team has decades of experience in the industry. Everything we do is plant-based, allergen-free and gluten-free. We have successfully helped many national brands take products from concept to market with our ingredients and technical know-how.
The company has developed proprietary ingredients that we not only sell to other food producers but use in our own consumer products. Our focus is producing genuinely nutritious food that is accessible to a large segment of the population. Nepra doesn't follow fads or trendy ingredients. Instead, we look for long-term trends in the market that will create lasting growth opportunities. As the company moves into the consumer products space with our own branded products, we have a distinct advantage that will accelerate our growth.
listings
EXCHANGE: CANADIAN SECURITIES EXCHANGE
EXCHANGE: FRANKFURT BORSE
differentiated offering
Multicategory, plant-based foods that are high in protein and fiber, lower in carbohydrates and that are truly nutritious.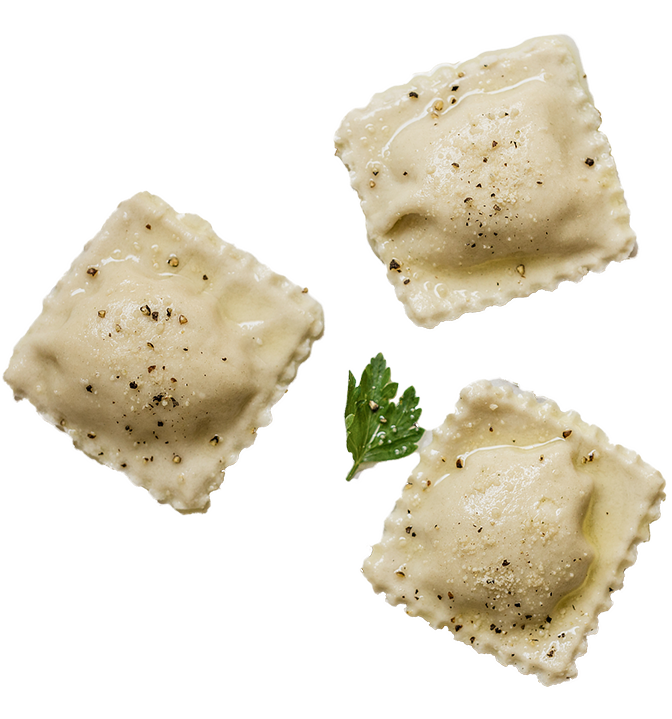 B2B AND CONSUMER DISTRIBUTION
Nepra Foods has an established and growing business-to-business portfolio with food producers across North America. Newly established consumer distribution with direct-to-consumer as well as traditional retailers.
CATEGORY CHANGING CPG'S
Nepra Foods' consumer product launches will shake up categories in the food industry. Early to market with brands in frozen meals, plant-based dairy, salty snacks and meat alternatives. Our focus is products that are high in plant protein, lower in carbs, and balanced nutrition. Nepra is so much more than just another meat analog producer.
CAPITALIZED TO EXECUTE
Nepra Foods completed an IPO led by Canaccord Genuity raising gross proceeds of $7,474,629 CAD. The Offered Shares were listed on the Canadian Securities Exchange (the "CSE"), effective Wednesday, September 15, 2021. Behind a world-class leadership team, Nepra turns its full attention to corporate growth objectives
financial media releases
Sedar & Financial Reports
download our corporate presentation
Get the complete Nepra corporate presentation.
stay in touch as the opportunity evolves
For more information send us your name and email address and watch the evolution.